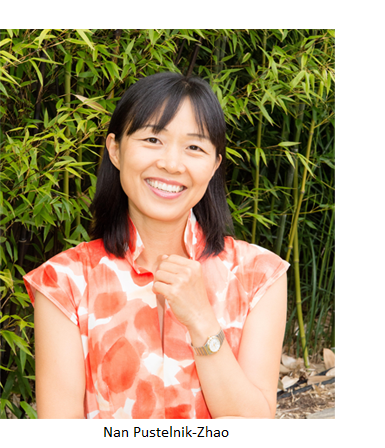 About us
I founded the company AND SOY in 2015.
I was born in China, where I spent my childhood, studied in the USA and Canada, and settled in Austria with my family. I have always had a passion for health, nutrition and especially for TCM.
Through my TCM training at the Medical University of Vienna, my passion grew more intense and I also developed the desire to bring the Chinese nutritional philosophy and way of living to Europe. With the establishment of AND SOY I want to enrich the lives of many in Europe.
OUR VALUES
The aim of AND SOY is to make a valuable contribution to the nutrition of the Western society. We believe that appropriate nutrition makes an essential contribution to the well-being of every person. In addition to exercise and a balanced mind, nutrition is the third pillar of health, happiness and satisfaction in life.
Fresh, organic, untreated and, if possible, regional ingredients that are prepared in a homemade manner provide the basis for a modern, healthy diet. Thanks to AND SOY this lifestyle is easy and accessible to everyone. Healthy nutrition does not have to be complicated or expensive.
Social responsibility is a high priority at AND SOY. An example is that our goods and ingredients are packed in cooperation with ÖHTB (the Austrian aid organization for the deafblind, hearing and visually impaired).